Hello! I'm Andrea and I am the proud proprietor of Whimsy Lane Studio LLC located in Columbus, Ohio. I have been a professional photographer for more than a decade now and reside in Sunbury, Ohio. Whether you are an expecting mother with that special glow, an overjoyed parent of a newborn child, to a growing family, I pride myself on encapsulating those precious moments in your life.
I have had the honor to speak at national photography conferences, facilitate educational workshops, and mentor aspiring photographers from across the US. Although I find great pride in working with other professionals in the photography industry, my true passion is to work with and for clients…like you!
Life is a journey with special whimsical moments along the way. Come…with me…as we venture down Whimsy Lane…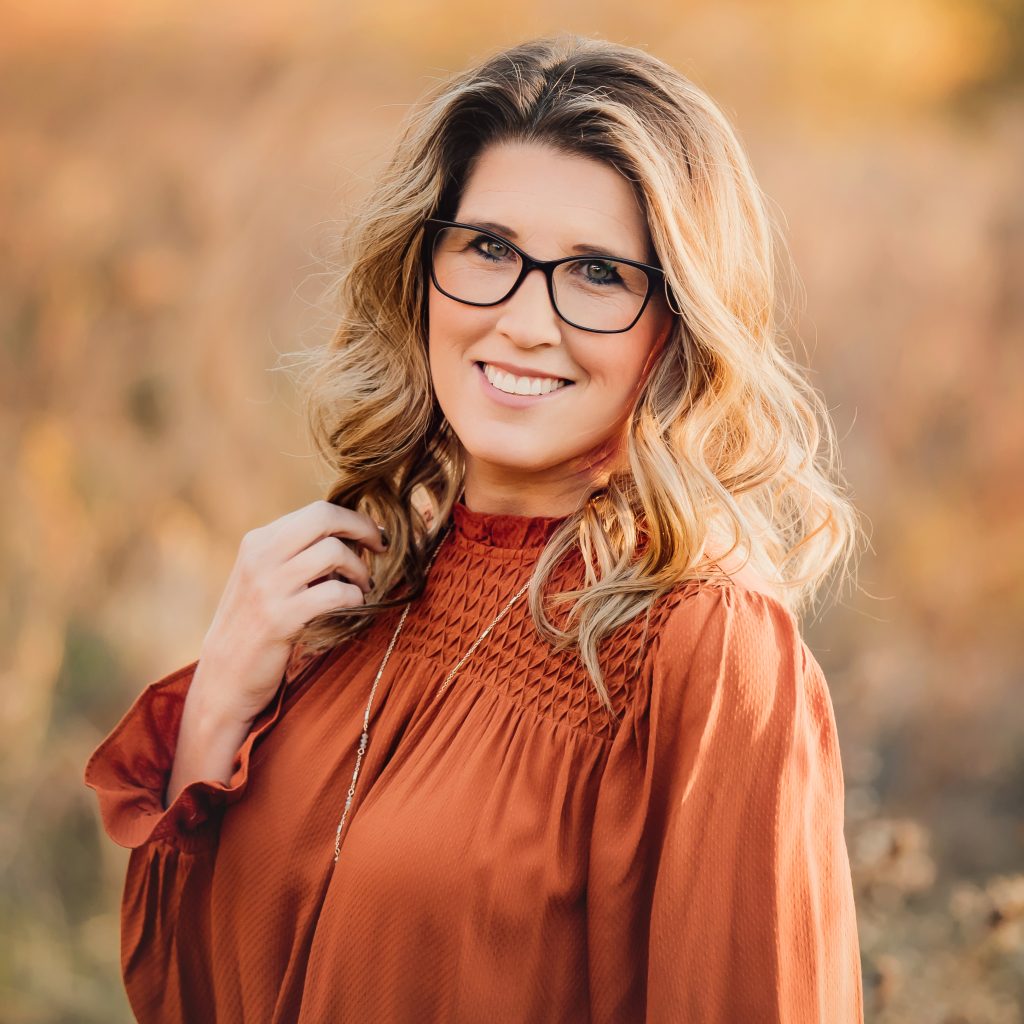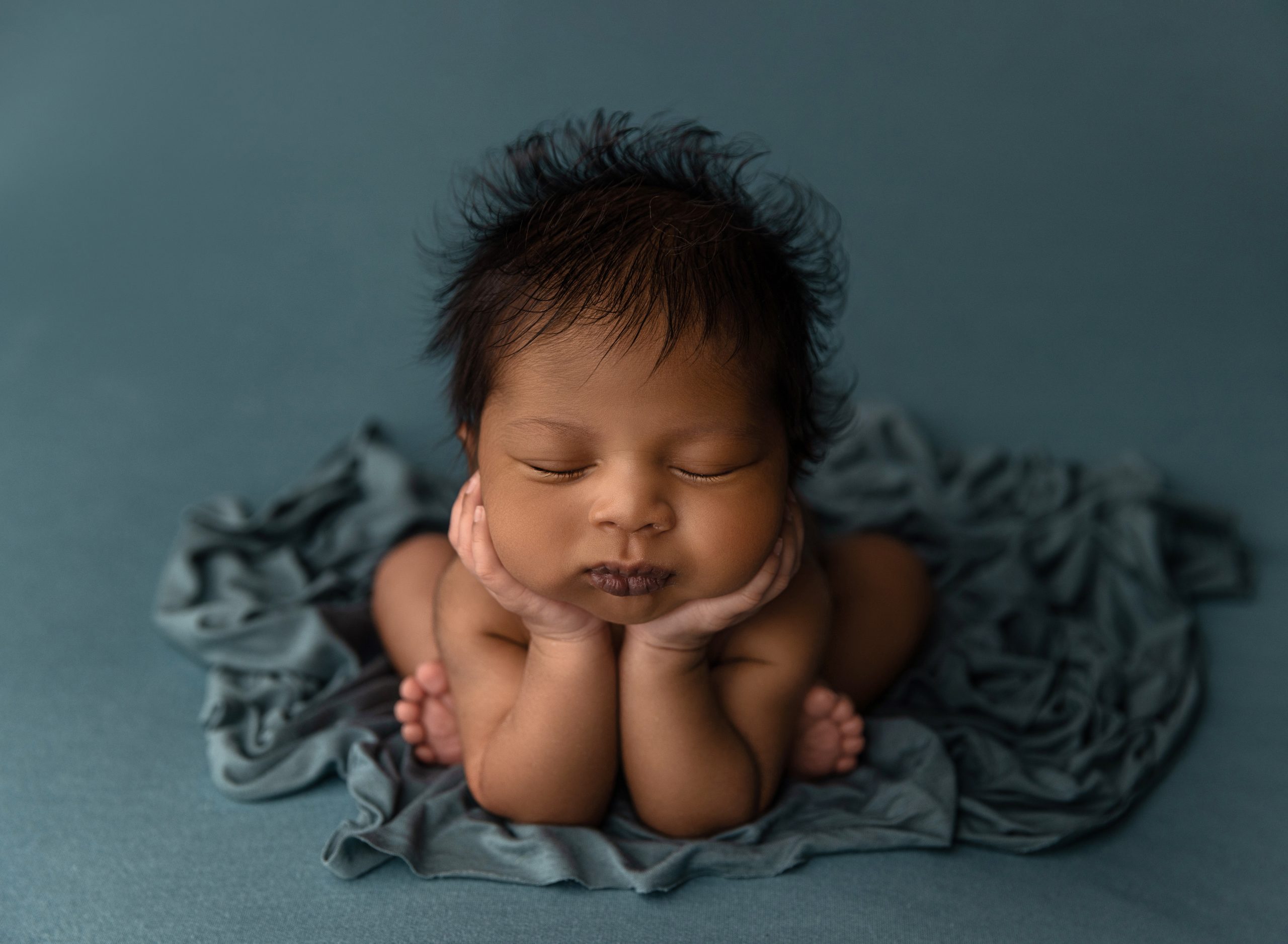 Newborn Sessions
Whimsy Lane offers newborn and milestone photography sessions with customized styling to suit your preferences. I have a collection of high-quality props and accessories from around the world that are specifically made for newborn portraits, and these are available for use during your session. Your baby will be the focus of the shoot, but I also love to incorporate props and flowers to make your images unique and timeless. The newborn session usually lasts for 1-2 hours at the studio, which is customized for newborn photography. During the session, you can relax in the parent lounge, complete with snacks, toys for siblings, and a TV. Milestone sessions are available for any age over 2 months, with the most commonly booked milestones being 3, 6, 9, 12 months, and yearly birthdays. Studio sessions are preferred for ages under 1 year, while outdoor sessions work best for older kids. I believe that every age is the best age for a milestone session as babies and kids grow and change so fast.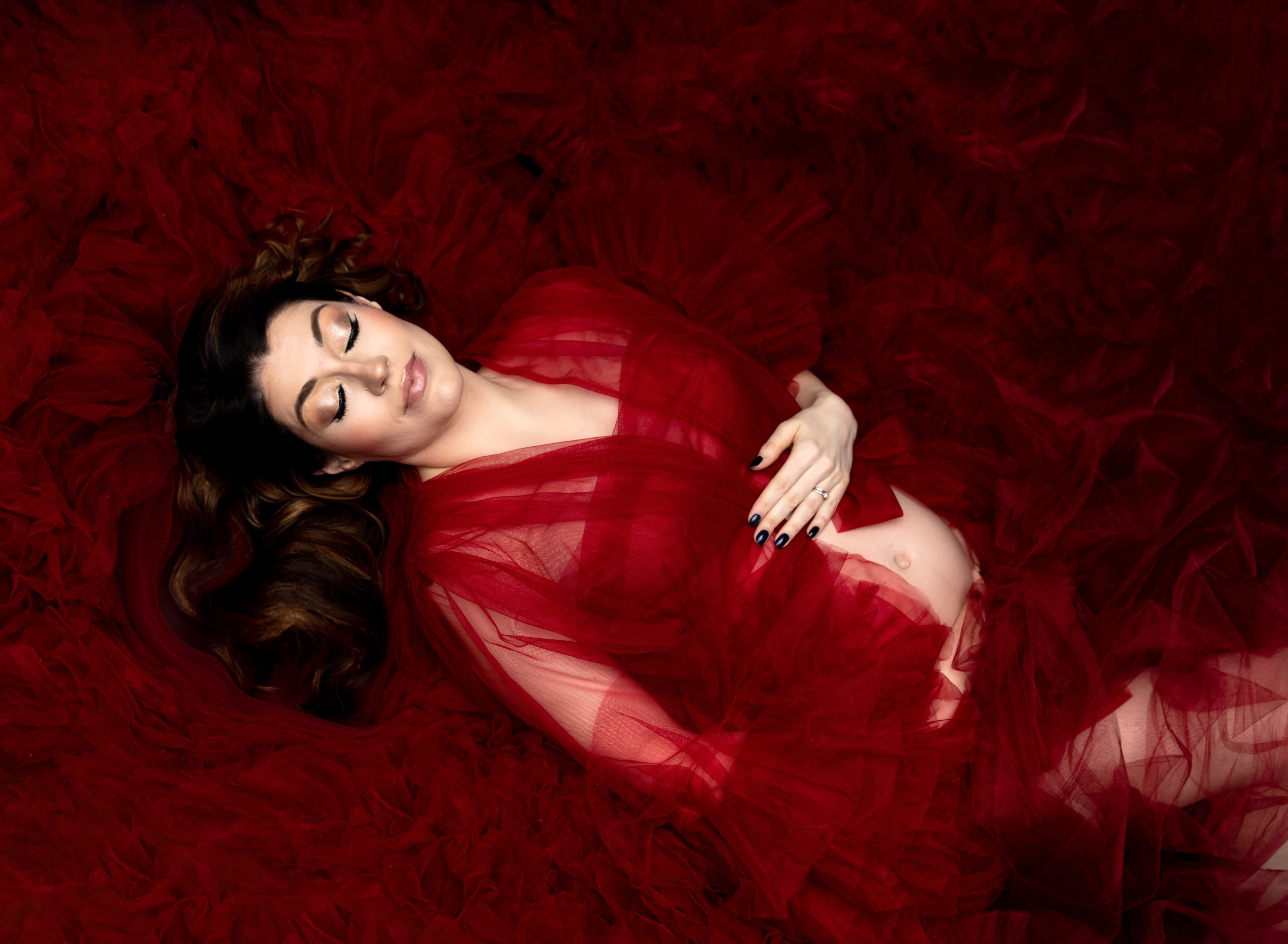 Maternity Sessions
Are you pregnant and ready to feel like a Goddess??? Let's talk Maternity sessions at Whimsy Lane! I have a closet full of beautiful gowns, fabrics, bodysuits and so much more to show off your baby bump and make you feel like the Goddess that you are. Pregnancy is hard and uncomfortable, your body has changed and you may not feel like yourself but you are doing the most amazing thing by bringing this new life into the world and your body is beautiful and should be celebrated. Maternity sessions can be done showing very little skin or by baring it all, they can be done by yourself or with your partner and kids, they can be done in the studio or at a park, the options are endless. Each session starts with a phone call or studio tour so that together we can plan what you are comfortable with and how we can make this session bring out the Goddess within.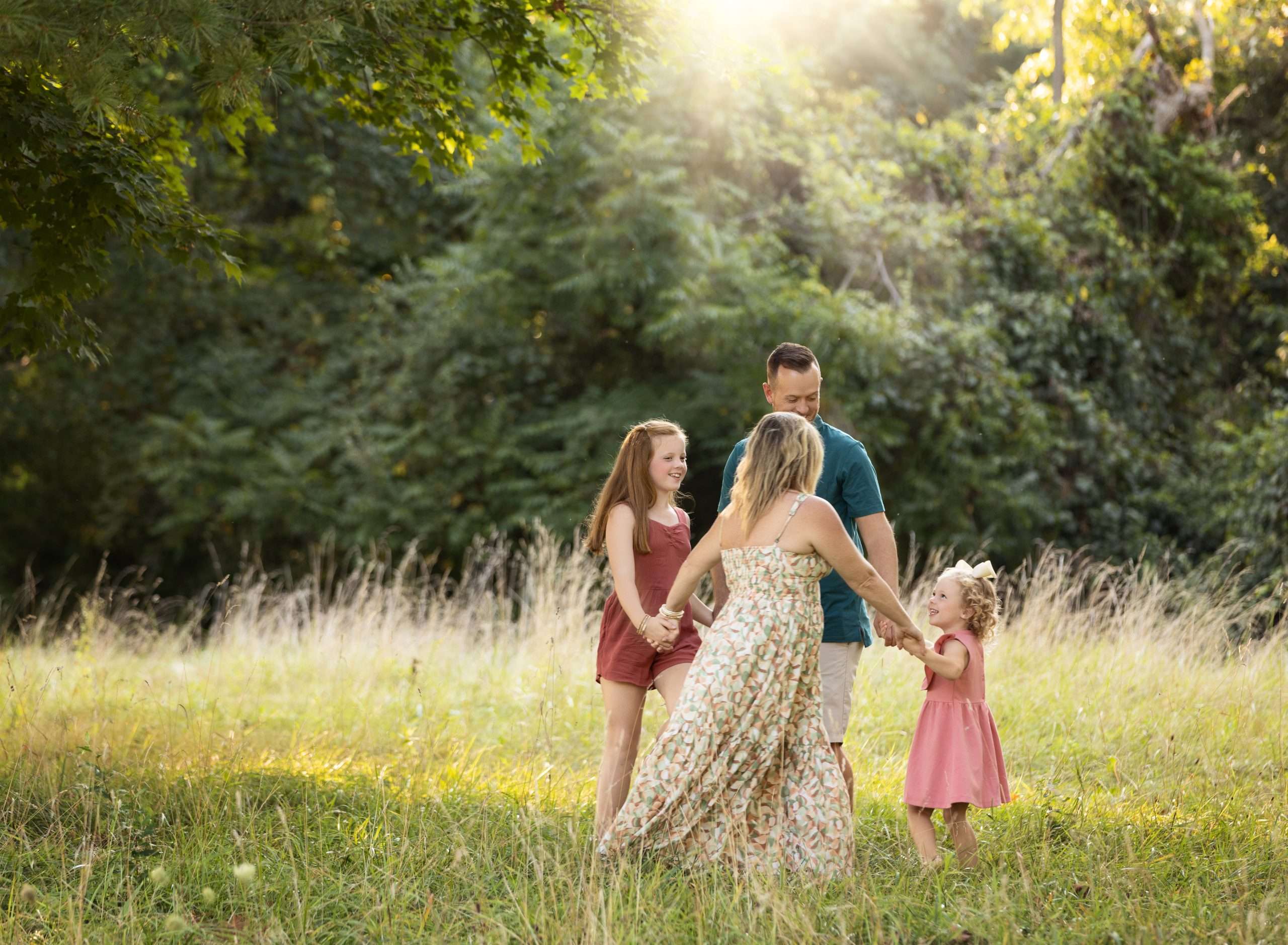 Family Sessions
When was your last family picture taken? How many images do you have of you with your littlest loves??? I know it's hard and seems stressful and you don't know where to start BUT that's what I am here for, I can help you and in fact I would love to help you! When you schedule a family session with me I am happy to help you with everything from picking out the perfect day to the best outfits and a location that will make it all come together and have your family center stage and ready to be displayed in your home for you to love everyday or on Christmas cards for you to share with friends and family. My goal is to take the stress away, of course you will still worry about what you look like and how your kids will behave but I promise to make it as fun of an experience as possible! Let's make family pictures a priority, family is everything!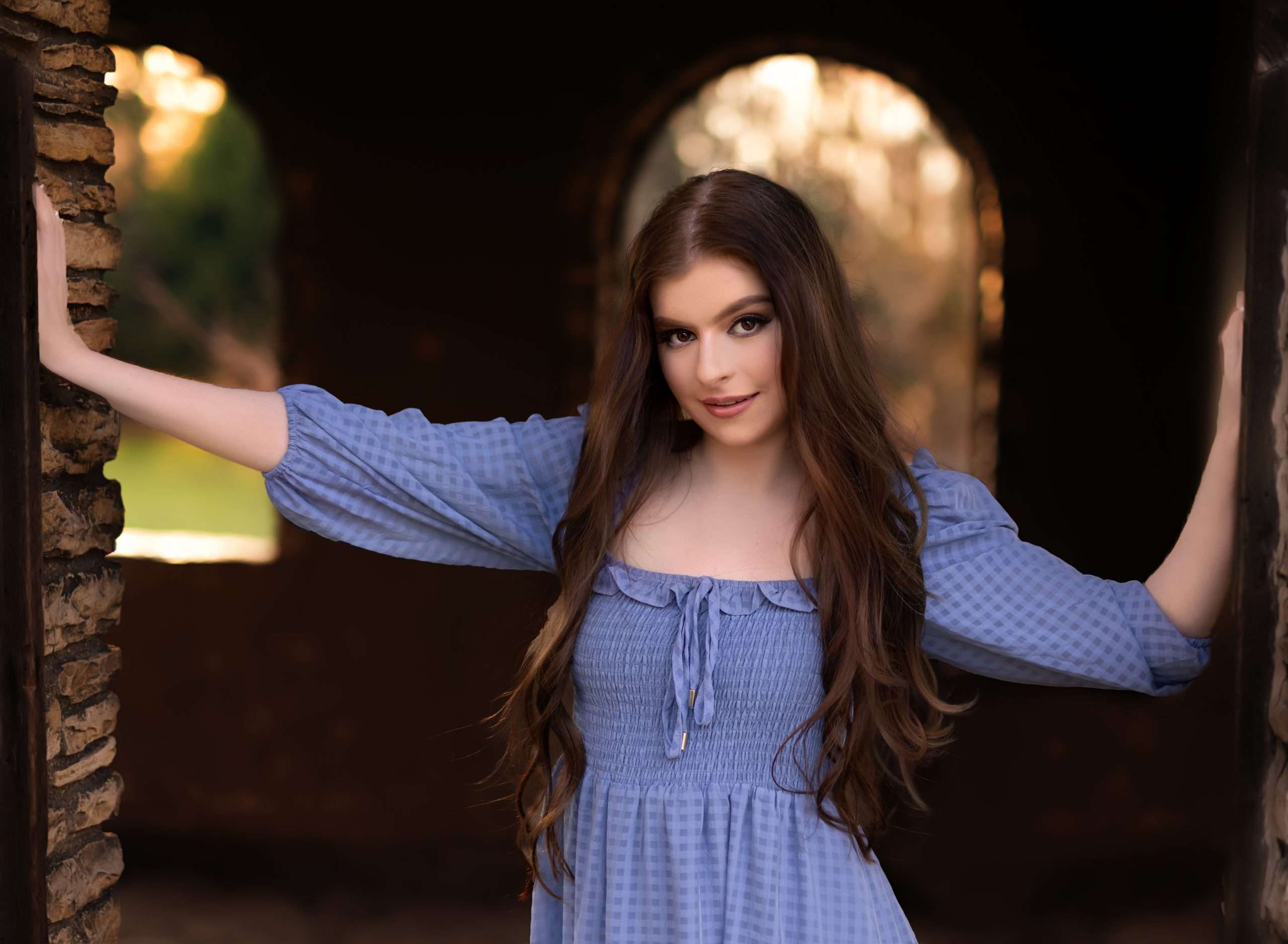 Senior Sessions
Yes, that's still a thing and it is FUN! Your baby is hitting their biggest milestone yet and what better way to celebrate than making them center stage and doing 1 last BIG session for them! No, people don't hand out wallets and sign them for their friends like when I was a kid. Now they want the digitals so they can put them all over their social media and use them as profile pictures, I get it and that's why every Senior session comes with the digitals. Most of my Senior sessions are done outside at various locations and are usually done in the summer or fall going into their Senior year. I will help with outfit suggestions and picking locations to give them the look that they desire…..they all have lots of desires! These sessions are fun and we move fast from 1 location to the next to get all the looks and a variety of outfits for an amazing 1st Senior year experience!